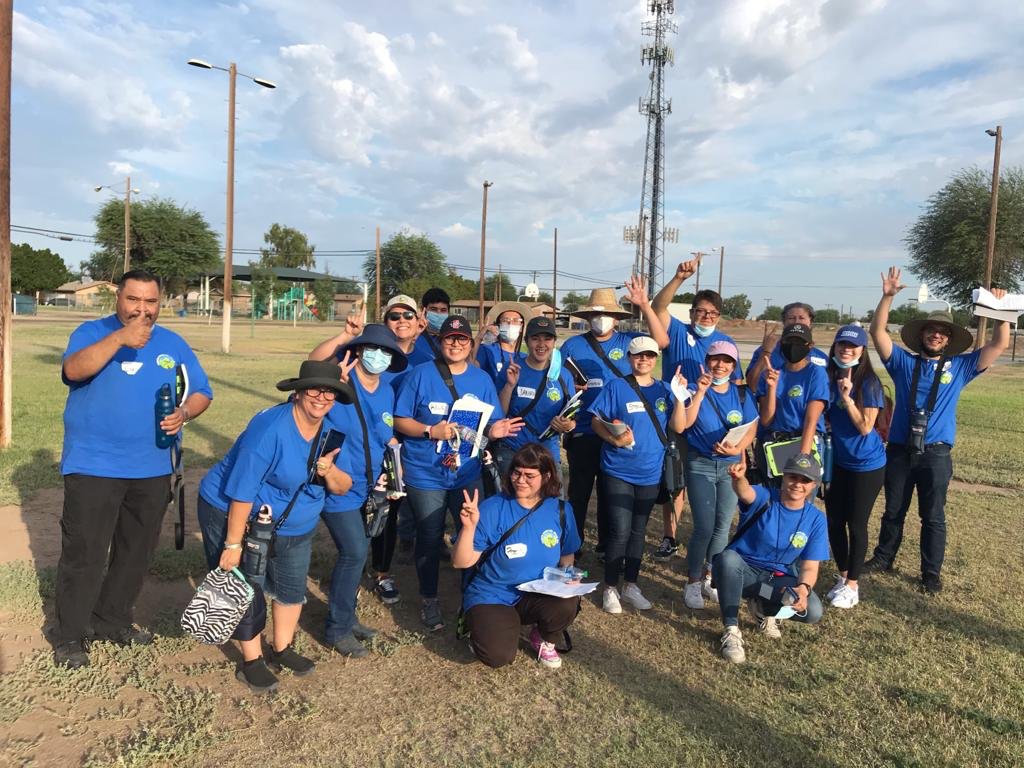 If you want to be part of a team involved in helping the community, this is your chance. Comite Civico del Valle is looking for talented individuals who want to commit and support the Imperial Valley. We are looking for active people who are eager to make a positive change improving access to health services, research, community service programs, and environmental justice to disadvantaged communities by way of education, capacity building, and civic participation.
Please review the following job listing to apply, or let us know about your interets by sending your information to contact@ccvhealth.org
The Bookkeeper is responsible for recording and maintaining financial records and general office administrative duties. Primary responsibilities include accounts payable and receivable, payroll, bank deposits, reconciliations, prepare quarterly tax filings and other required reporting and perform a variety of clerical duties. The ideal candidate is detail oriented, functions well in a fast paced environment and is a team player.
The team member is responsible for educating and informing the community about available resources and programs from the organization that help individuals, families, and their communities to be better informed, which requires being in constant communication with community residents, other agency representatives, as well as others outside the organizations. This available position aims to incorporate an enthusiastic and energetic team member that promotes community empowerment, social justice, and community education. May serve as a resource to assist individuals, other healthcare workers, and the community.